"NCFC is the ideal environment for young flutists to learn from a faculty of remarkable talent, depth and generosity."
Jeanne Baxtresser
Former Principal Flute, New York Philharmonic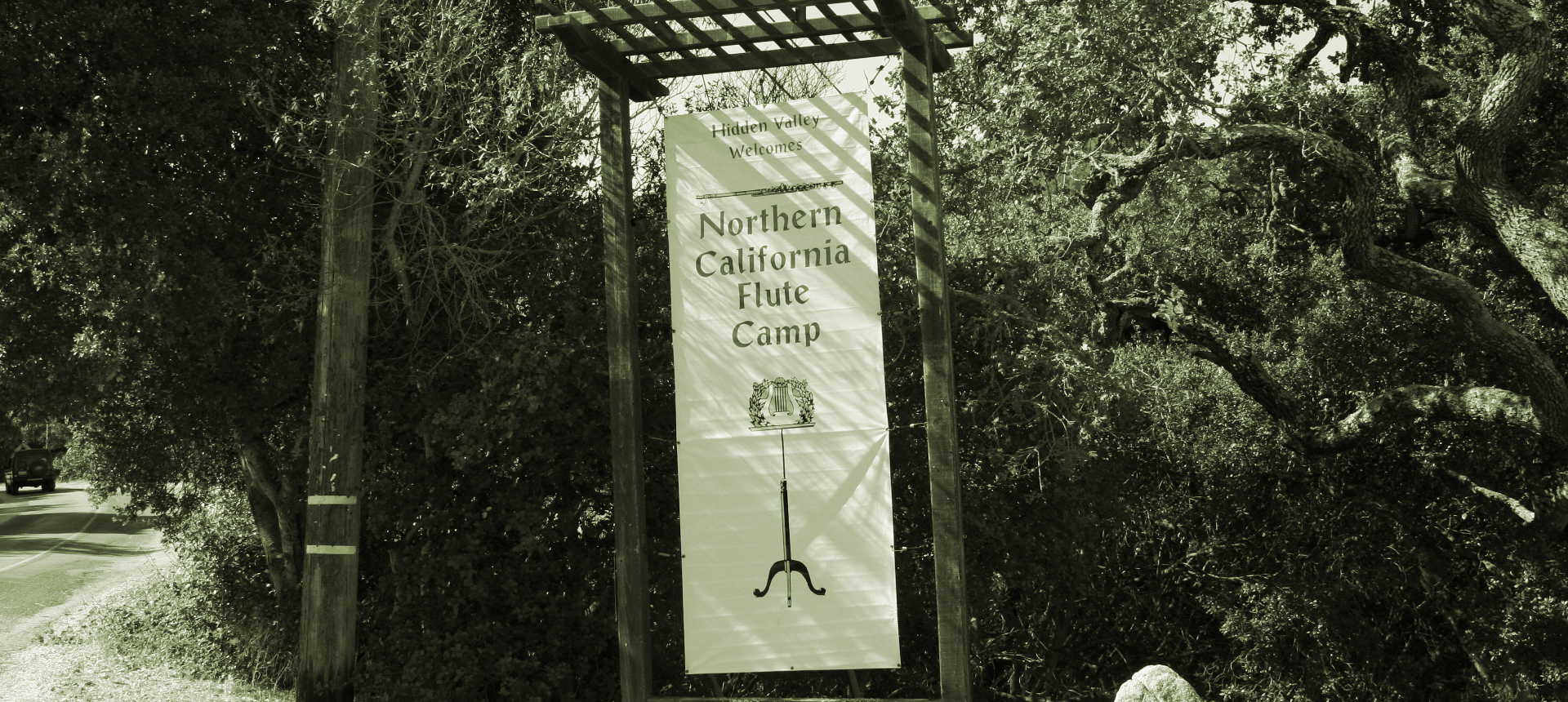 "It took longer to find the title for this piece than it did to write it. A theme of growth, change, development, connection to others and beauty realized was not easy to encapsulate in one word. The Greek root is "Chrysos", meaning gold. Beyond something precious, rare, and hard to find, the word "Crysalis" makes us think of mystery, potential, and life lived a new way. These are precisely the metamorphic changes that happen to students lucky enough to spend part of their summer at the Northern California Flute Camp. The learning, links to others and a look at a life in music happen to these participants. It's a life-changing experience. This piece is meant to portray the individual, looking in and reaching out at the same time, coming out of the experience a different, deeper, stronger person, ready to fly."
Catherine McMichael
Composer, on her composition "Chrysalis", written about NCFC.
"NCFC is something I can look back on for a source of inspiration and joy, and was one of the most special places to me in my musical and personal life".
Marley Eder
Semi-finalist, Nielsen International Flute Competition, NCFC '05, '06 and '07
"Flute camp literally just changed my flute life. I loved flute before, but these past 9 days have gotten me so motivated and ready to go that it's like I want to practice all day! I have learned so much. I most definitely will be coming back, and I just want to say thank you, thank you, thank you to everyone for such an amazing time!"
Ellie Rose Lundberg
NCFC '13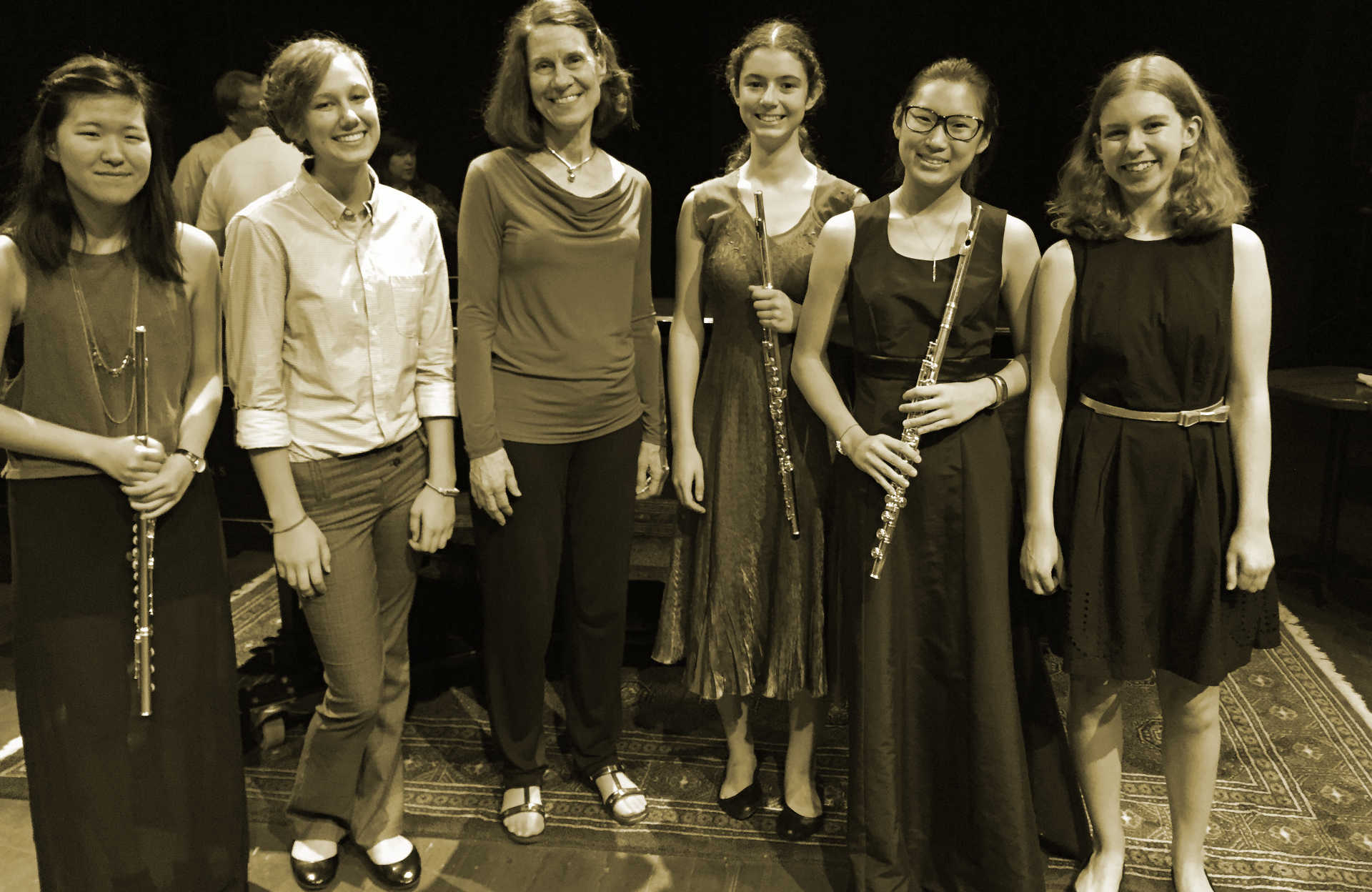 Every summer, I fall in love with flute all over again at Northern California Flute Camp. Through the phenomenal instruction, friendships, and flute choirs, we explore sound and technical aspects of the flute as a team of flute geeks rather than isolated individuals. I can't wait for next year!
Sophie Blanc
NCFC '13, '14, '15, and '16
"As an educator for the past 20 years, I can't tell you how impressed I was with the counselors I spoke with at the barbecue (what a GREAT bunch of people!), the feedback Aimee received, and what she learned, not only as a musician but as a person, while she was with you for these two sessions. Yes, the lobbying for next year started as soon as we saw her, and I have to say, especially after experiencing the camp ourselves, we're going to do our best to make sure she can return next year for your 20th anniversary."
Sally Toner
Parent of Aimee Toner, NCFC '11 and '13
"NCFC strikes gold and never fails to inspire me and present me with an environment where I can learn and have fun."
Isaac Alter
NCFC '09, '10 & '11